Your trustful travel agent in Malaysia
PSHOLIDAYS.COM`S SERVICE
We specialize in Transport , Ticketing , Car Rental , Coach Rental , Inbound / Outbound Tours , Hotel Reservations , Visa Applications , Cruises , Company / Association Incentive Tours

Domestic Tourism , Coaches , Combines & Limousine Rental , Hotel Reservations , Educational Tours - with or without packages and also Airline - ticketing. We were also customized our services to accommodates special requirements of travelers.At present, PSHOLIDAYS.COM covers all aspects from single travelers to corporate groups and also wholesale services associates in the state travel industries.
Car Insurance
We provide you with a fast and free valuation. At the same time, log book is not required to help you apply for the following insurance company you want. Such as MPI Generali, KURNIA Insurans and AmAssurance. We also provide our surveys to each vehicle owner . You only need to apply for it through us according to demand inquiry. Wherever you don't understand, we also have a professional team to solve various problems encountered by car insurance for you.

-TOWING SERVICE & INSURANCE CLAIMS
-CAR RENTAL SERVICE
-CHAUFFEUR SERVICE
Renew Roadtax Service
Renew road tax can serve you through us, and we have a good system to help you quickly renew your road tax. We will also help you record the date of the next update so that you can enjoy a convenient and preferential renew road tax service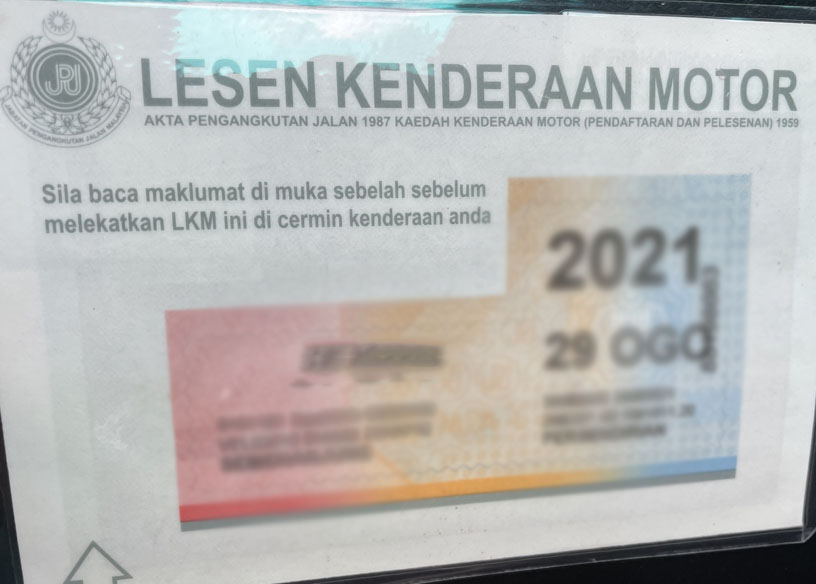 -TOWING SERVICE & INSURANCE CLAIMS
-CAR RENTAL SERVICE
-CHAUFFEUR SERVICE
Dining In the JB TOWN Tour
Brand-new project to our customer in the Johor Bahru the Dining Bus Tour.We giving another option for the restaurant guest to enjoy their meals while turning around Johor Bahru Town,guest will have another prospect of dining experience.During the dining,our bus speed will be maintain at low speed,after the guest have finish their gourmet meals,dirver will increase the speed to normal.Besides that,guest are able to enjoy Karaoke or watch movie on the bus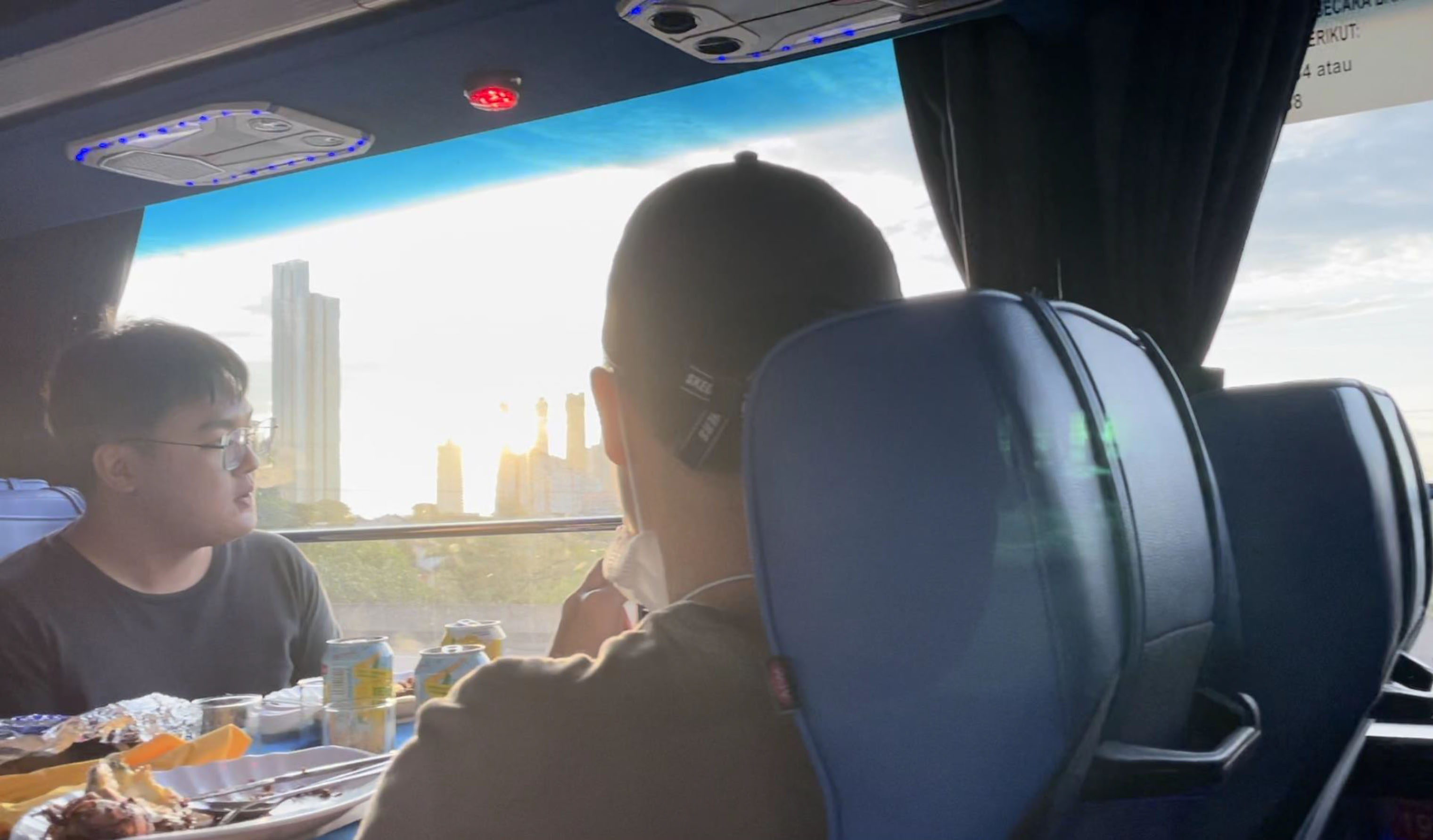 We have created a truly unique way to experience Johor Bahru - enjoying the best loacl cruisine while admiring the sights without having to line up and wait.WE curated the best menus in Johor Bahru City and showed our guests more options of our dining show menus.
Stretch Hummer LIMO Long Window
Hummer Limousine in Johor Bahru , JOHOR. It`s walking beast with domineering and mystery.Every angle is especially huge,and attending various activity or event are absolutely eye-catching.It can comfortably seating up to 14 VIP .Interior of the Hummer is as astonishing as it is functional.It`s luxury amenities have upgraded sound system and TVs located throughout Hummer ,multiple bars and strobe & laser lights in the room.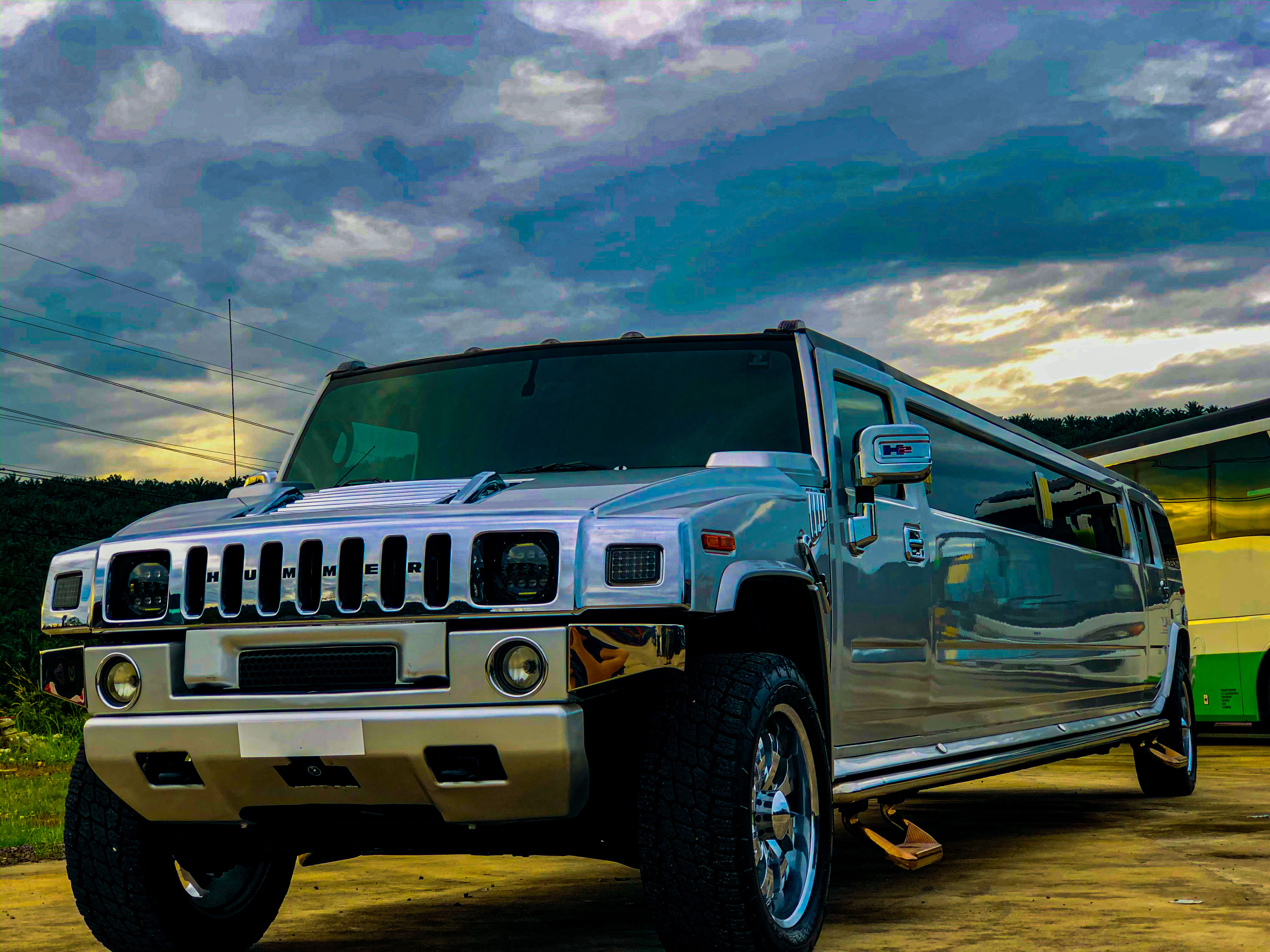 THE ONLY TWO HUMMER LIMOUSINE IN JOHOR BAHRU , JOHOR.
Travel safely & Closer Important Ones
No worries anymore what flight or time you want , we will fulfill your inquiry with the best price through our platform.We also provide group reservation service to help you get better prices and benefits.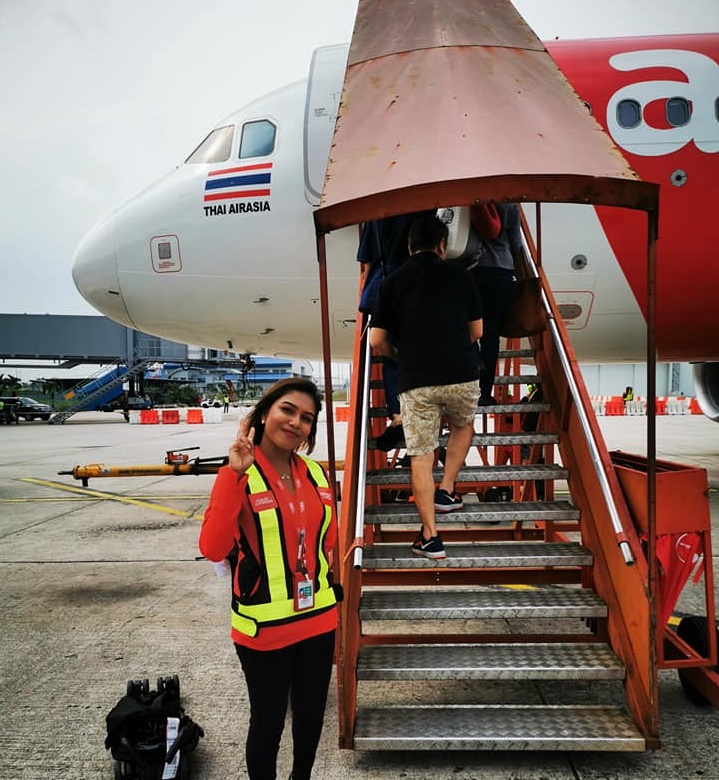 We have many experience in helping individuals,groups and companies book air tickets.And book group tickets with many airlines to assist them complete their holiday or working trips.
WEBUY (ONLY JOHOR BAHRU)
We have perfect online shopping app fresh product or necessities for johorean.You can use WEBUY at home to buy the item you need.It`s also easy to use and download,so it can be easily delivered to your home.
First Step : We need to download WEBUY from your phone.
Second Step : Log in to WEBUY register for an account (you need contact us to assist register)
Third Step : Settle payment with (many online option) and we will deliver the goods to your home.
RV@U Gardenstay
We`re RV@U Gardenstay as a homestay in Johor Bahru,located in NO 29.Jalan pertanian 16, Taman Universiti, Johor Bahru . We have three suits room in the homestay . Every room have toilet , King size bedroom , living room have a mini kitchen for you can cook light food.When we come to front hall,we have two sofa beds.Can fit in 4 persons in the room.We also provide WIFI ,CCTV all round and spacious parking spaces for our guests.RV@U Gardenstay also perfect for your event or monthly rental.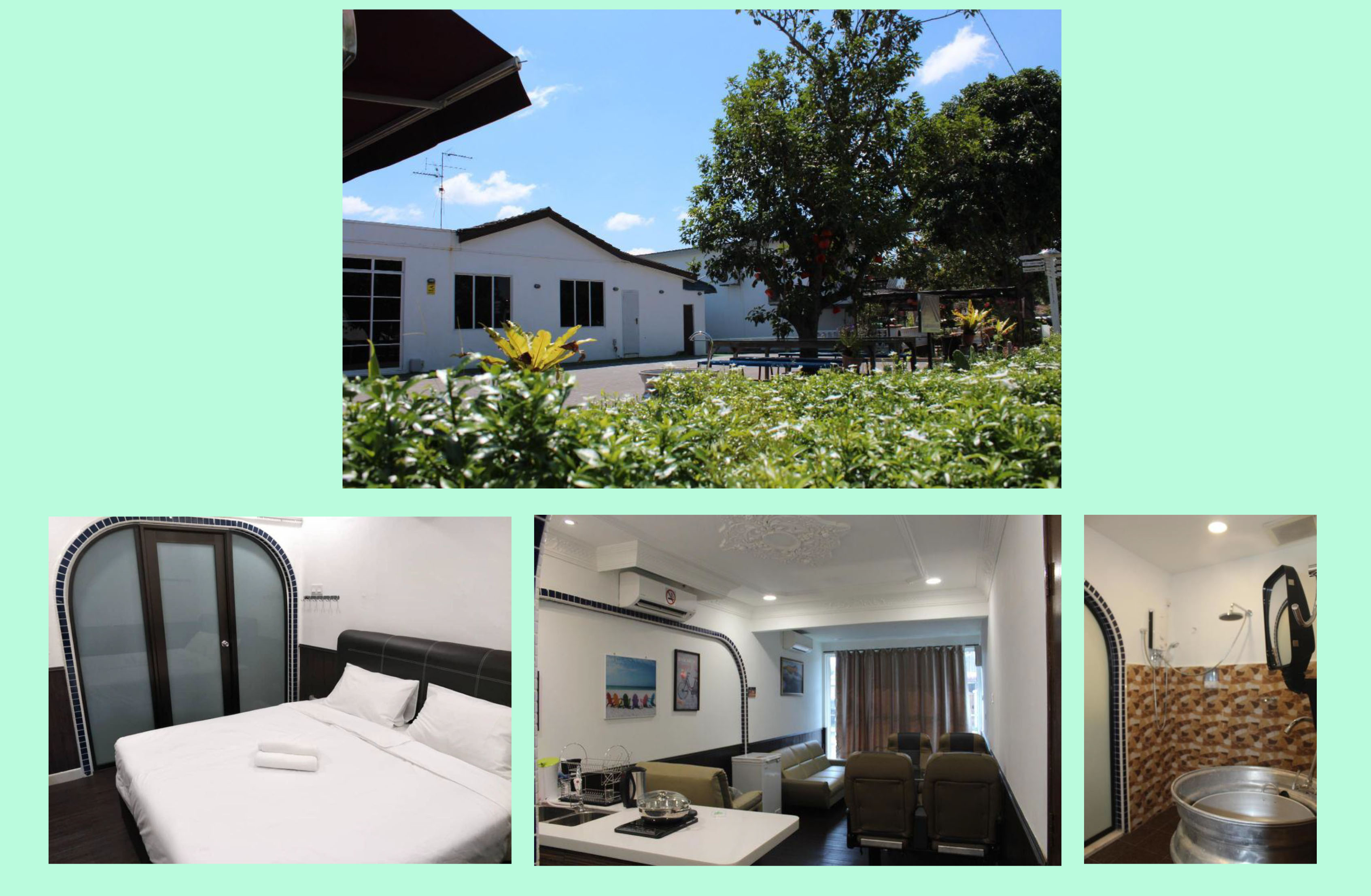 Welcome to book though Online platforms or Contact us
Caravan
Out of Coach & Car Rental .PSHOLIDAYS.COM also rent CARAVAN . A caravan can be taken with family. The interior provides basic facilities such as kitchen, toilet, refrigerator, living room and bedroom. It's absolutely the best camping time to stay where you like it with caravan.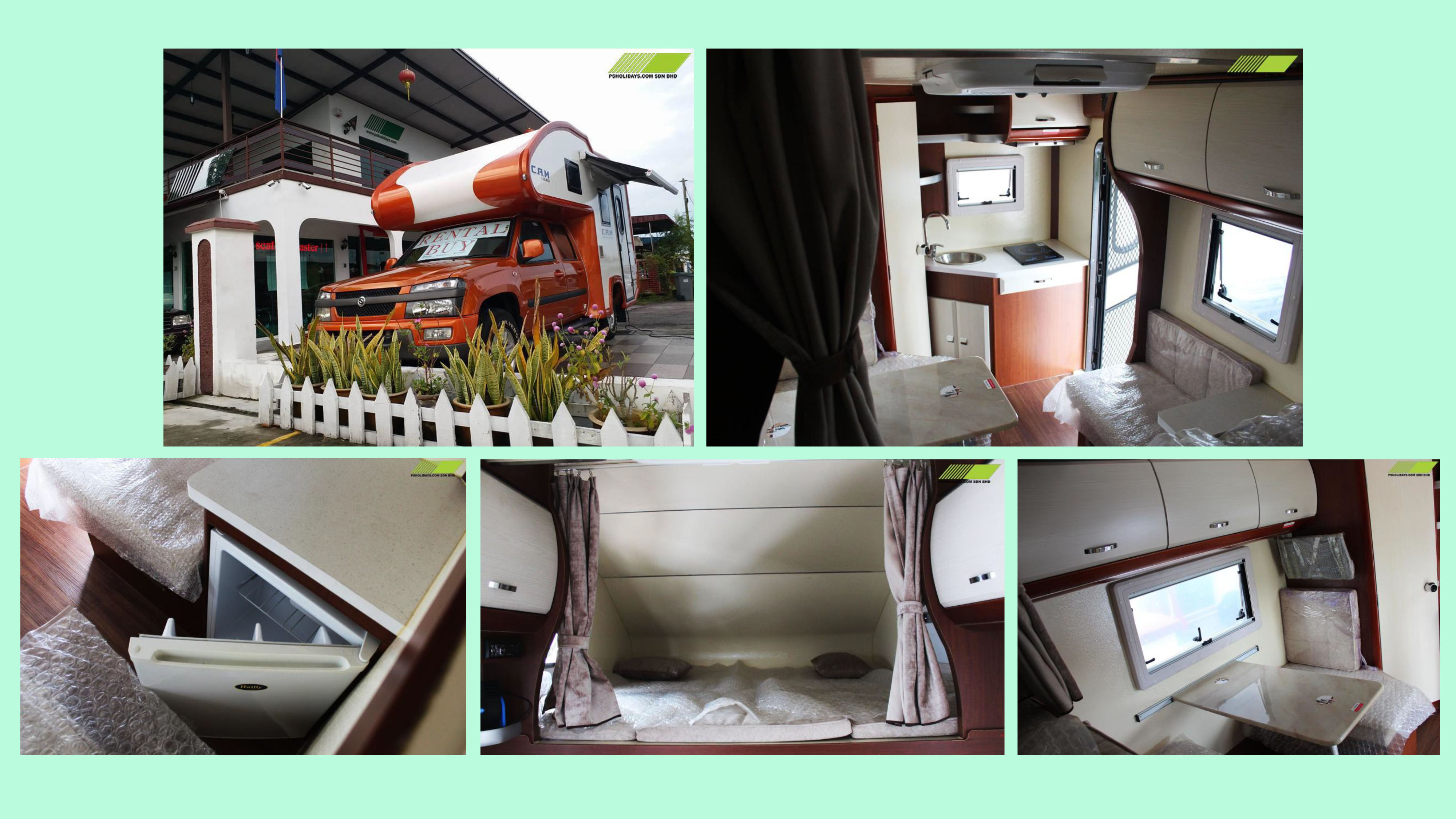 Welcome to book though or contact us - 013 7088 777 (Whatsapp)
PSHOLIDAYS.COM SDN BHD
(Opposite Sekolah Kebangsaan Taman Universiti 1)
No 28, Jalan Pertanian 15,
Taman Universiti,
81300 Skudai, Johor, MALAYSIA.
Tel : +6012-774 9349
Whatsapp: +6013-7088 777


Comments or questions are welcome!
Make sure you enter the (*) required information where indicated.