Your trustful travel agent in Malaysia
TRAVEL AROUND WITH PSHOLIDAYS.COM
We are a travel agency with many experience in various tour groups. We are located in Johor Bahru. Provide various tourism services, including: Day tour, Local tour, Island package, Oversea tour package, Company Incentive tour, Educational tour. In addition, we can complete your travel itinerary according to your require.
We have undertaken many tours like golf tournaments , football tournaments and from all over the world and complete their competition with travel aorund in Malaysia. In addition, we have undertaken large companies to travel to other countries, example went to Thailand to stay in 5-star hotels, and visited Thailand's beautiful cities and attractions.
FEEL LIMOUSINE IN JDT HUMMER TOUR
JDT HUMMER TOUR
Location : Stadium Sultan Ibrahim
Tour Duration : 10 Minutes
MORNING TOUR : 9:00AM – 12:00PM
NIGHT TOUR : 5:00PM – 10:00PM
OPERATION DAY : Every Friday to Sunday , Public Holiday & School Holiday
There are two options to book your Tickets ( RM30/per pax )
1. Direct buy ticket at STADIUM SULTAN IBRAHIM `s Ticket Counter.
2. Booking with [ Redbus ] apps, search JDT STADIUM TICKET COUNTER
PSHOLIDAYS.COM TOUR SERVICE
We have many travel packages that allow you to choose or integrate into our package to your needs. Welcome to check with us for any package or itinerary.
One Day Johor Tour Package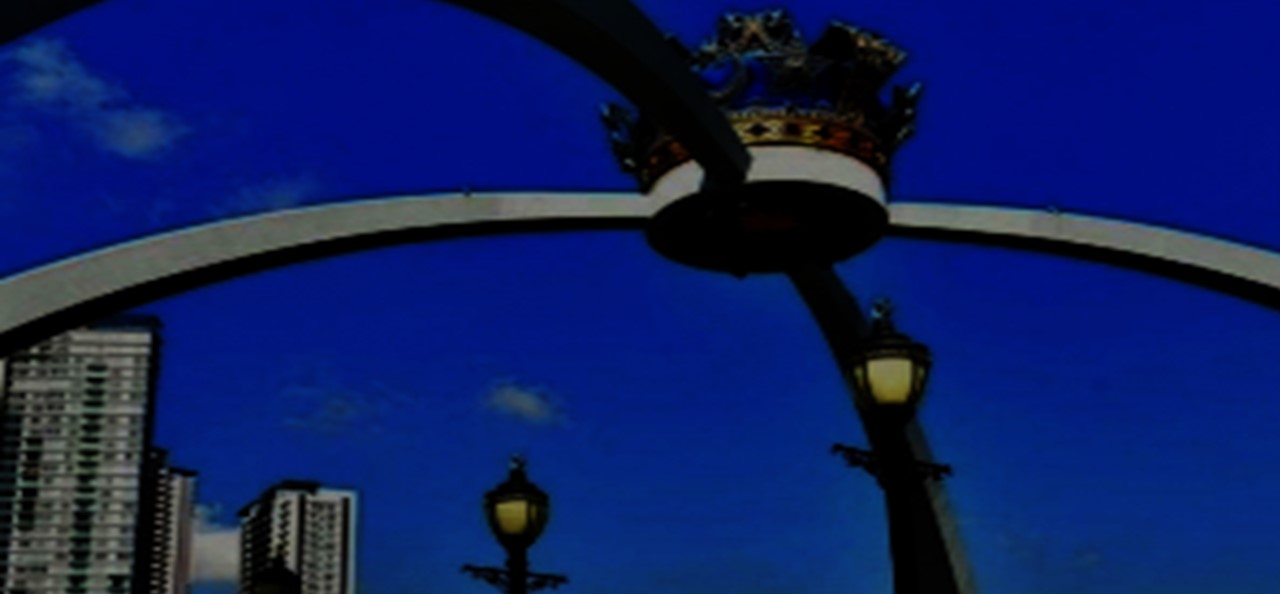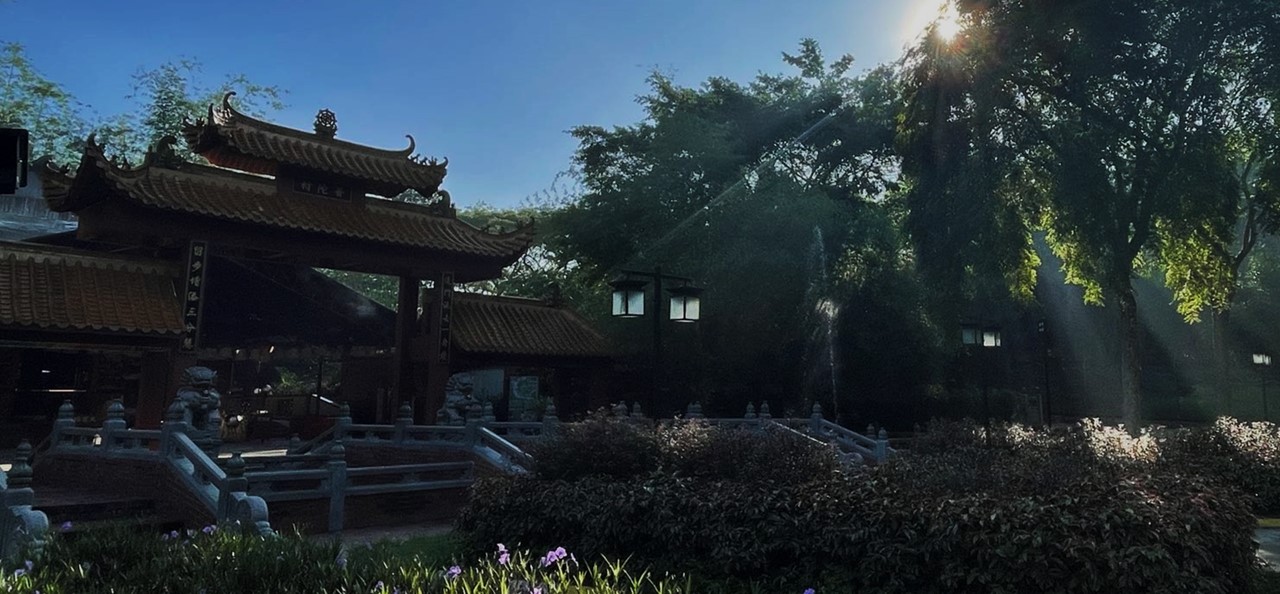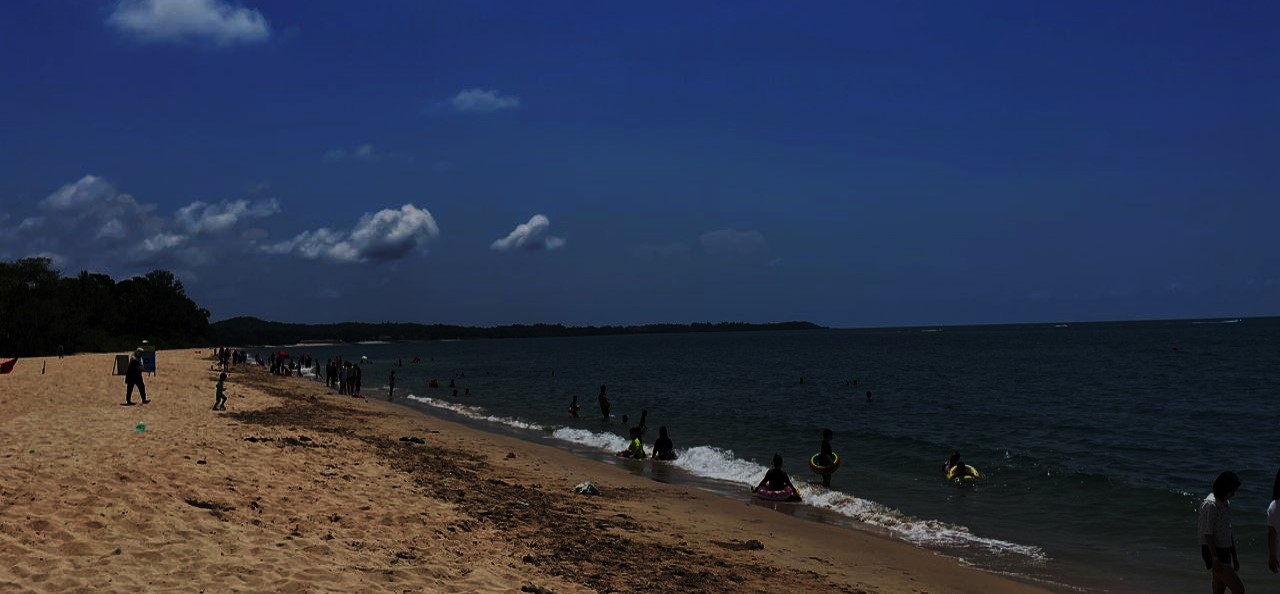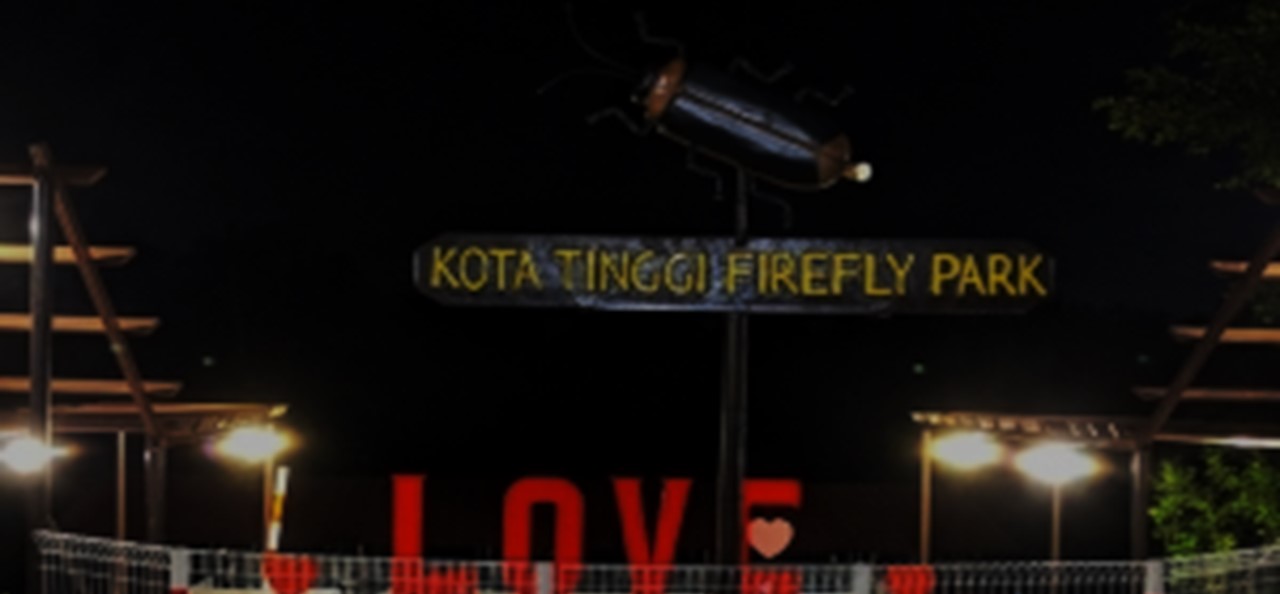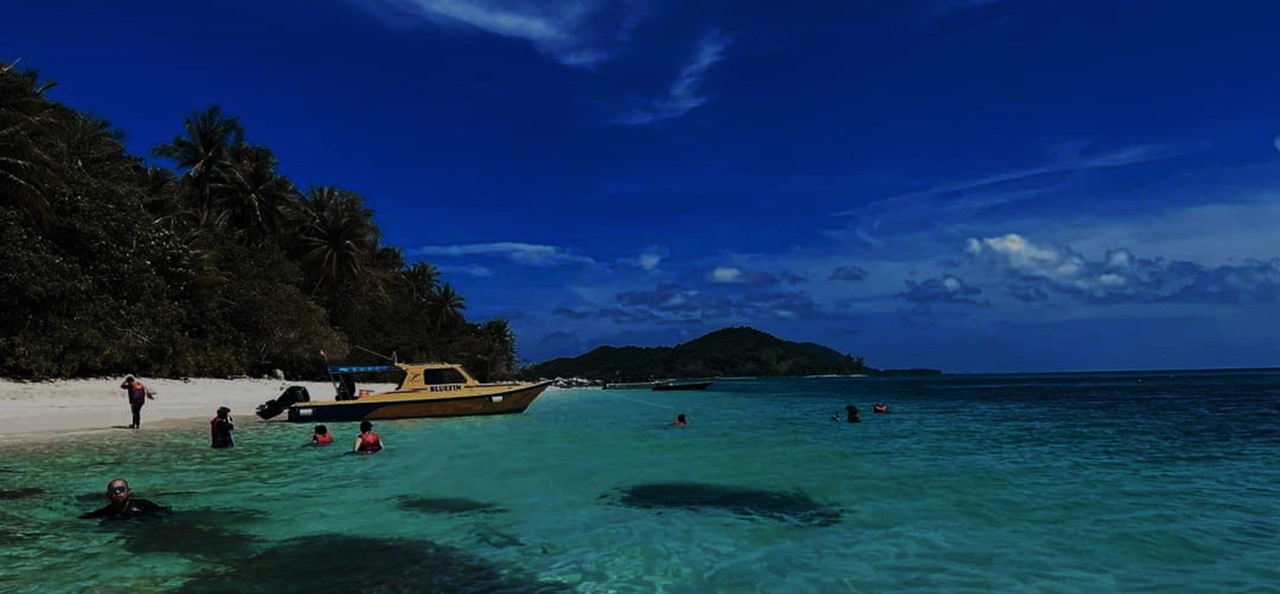 Welcome Inquiry your Island Package 2022
We have all kinds of island packages and many type of island package in Malaysia can be booked from us, such as 2day1nights, 3days2nights, 4days 3nights snorkeling package, romantic island package, or diving courses. Our service can fullfill the requirements you want and books the island package you want. You can book transportation too with us for transfer to Jetty. Welcome to check the following various island package options.
THEMEPARK & ENTRANCE TICKET
Welcome to look for details of tickets to attractions and themepark tickets you want to visit. In addition to selling entrance tickets to various themepark in Malaysia, we also have entrance tickets for themepark in Singapore, especially various introductions to Universal Studios Singapore. Groups and individual families are welcome to book more introductory details from us.
In addition to selling themepark ticket, we also sell educational tour, including ticket. We have also undertaken many educational tour to Singapore and Malaysian themepark Welcome to contact us to obtain educational tour package.